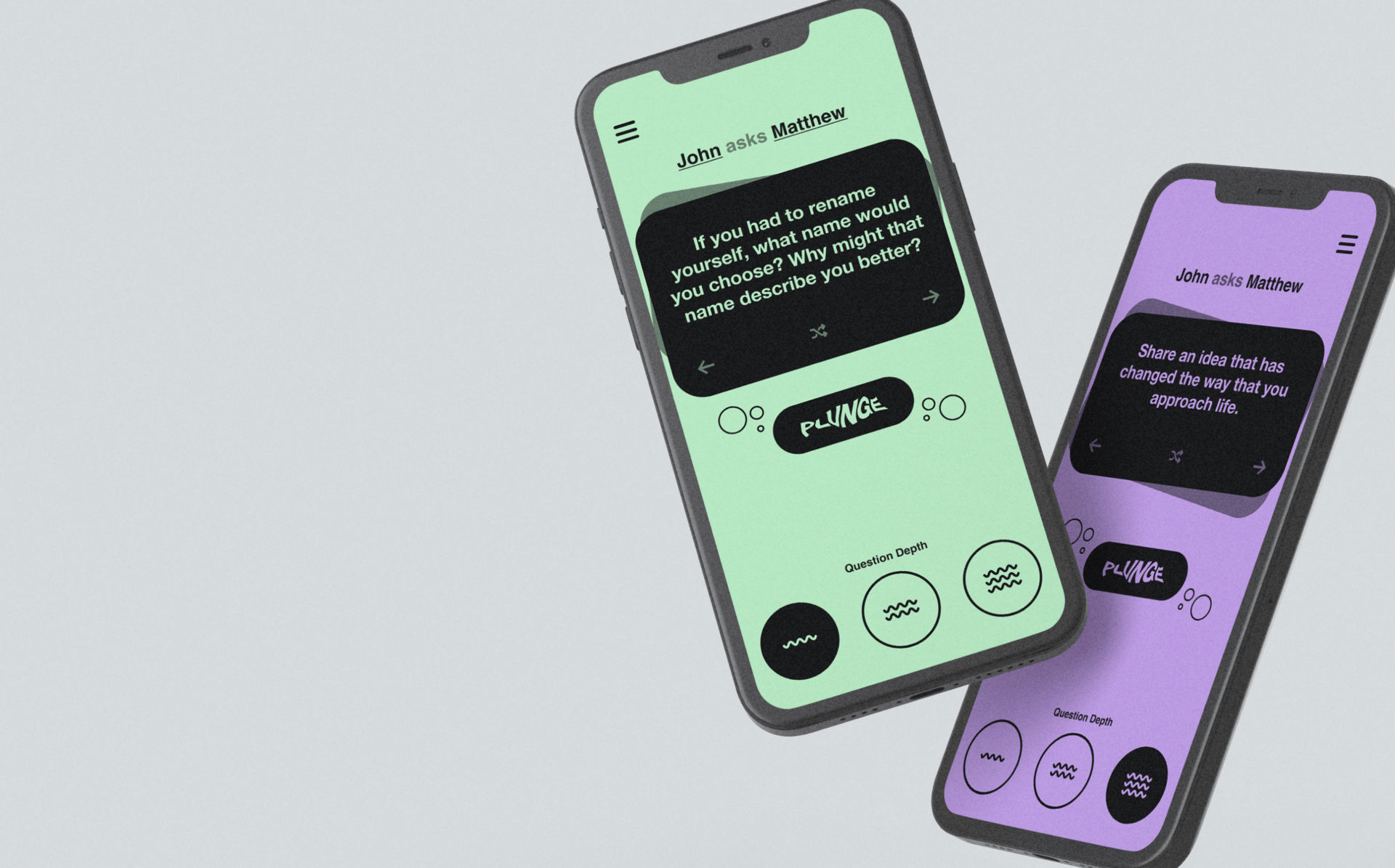 Let's
Plunge
Discover "Let's Plunge"—a conversational card game that transforms small talk into conversations that matter. Find it in the Toolkit.
Daily Verse
Never stop praying.
1 Thessalonians 5:17 (NLT)
Read and Grow
An opportunity to share
your faith awaits
Don't know what to do next? We've got some ideas and tools for you.